​​​​​Hill Physicians is honored to have been awarded for our commitment to our members and our community.
Recent Awards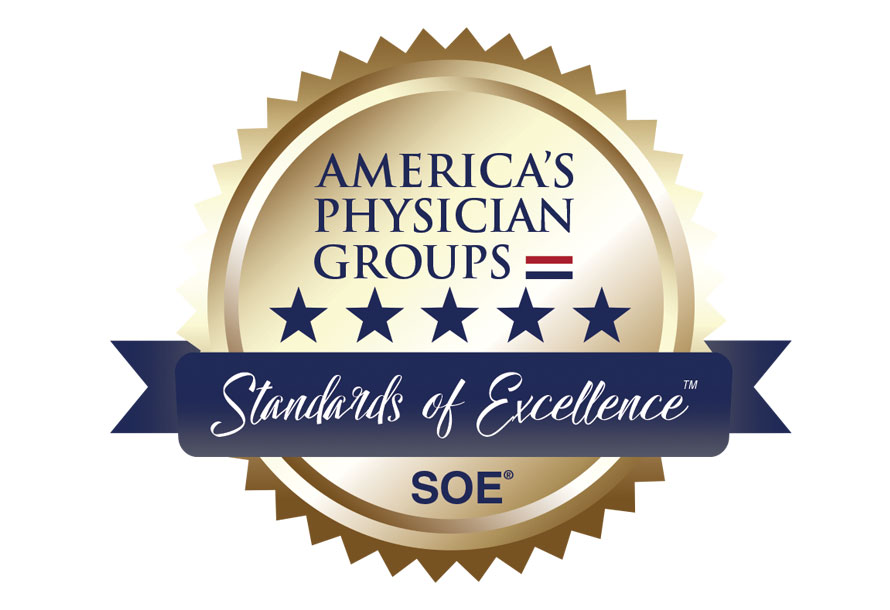 Awarded Elite Status in America​'s Physician Groups' (APG) Standards of Excellence™ survey 14 years in a row.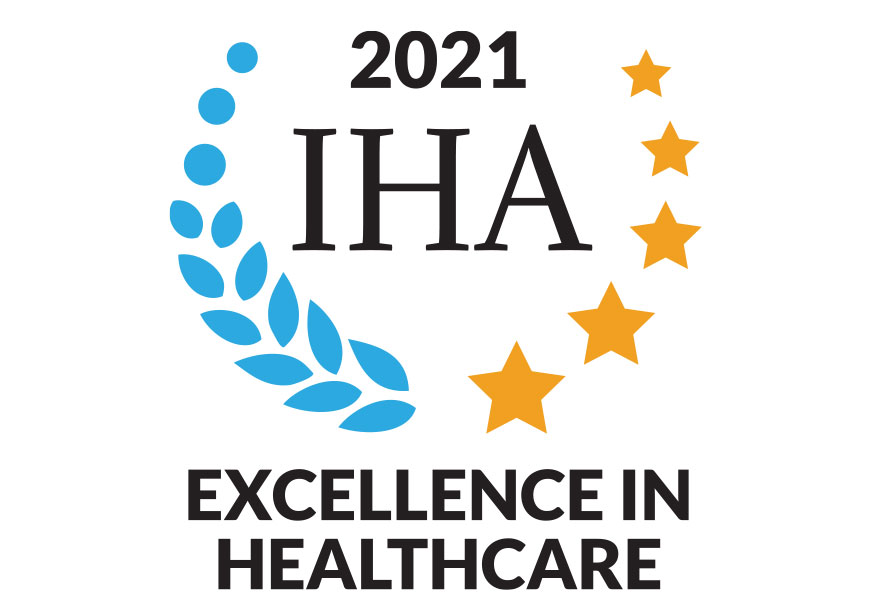 ​Recognized by the Integrated Healthcare Association (IHA) with multiple awards: 2021 Excellence in Healthcare Award ​in the Sacramento and Bay regions for top performance on clinical quality, patient experience, and cost measures​​ for the Commercial HMO population; Excellence in Healthcare award seven times since its award inception in 2013; and ten awards for high-quality care of Medicare Advantage members (4.5 Star or most improved status) between 2016-2019​.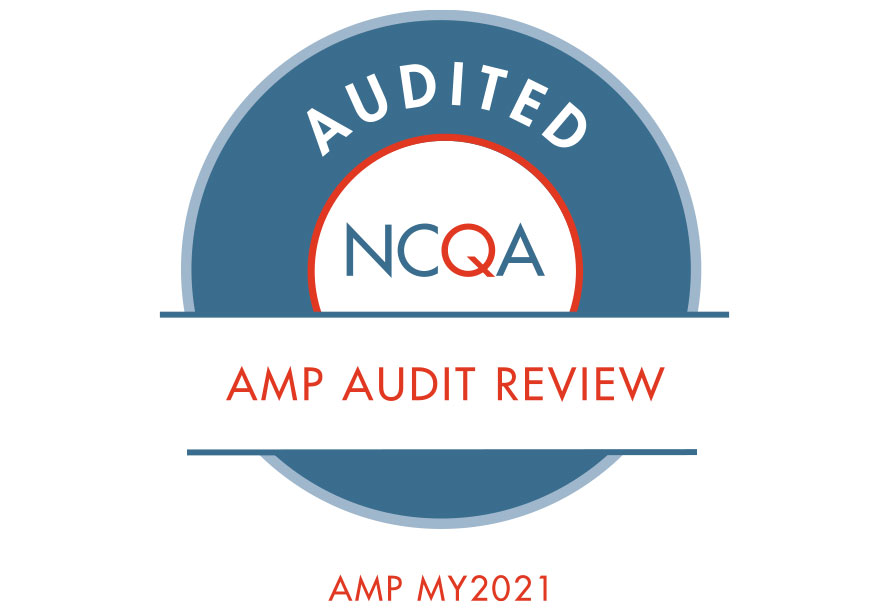 ​S​uccessfully completed the National Committee for Quality Assurance (NCQA) Certified Align. Measure. Perform. (AMP) Audit Review™, which adds a higher level of integrity to the data reported for the IHA AMP program and awards.​