VIRTUAL CARE NETWORK
Consult With A Doctor, from Home.
Struggling to set up an appointment for an urgent health concern?
Hill Physicians members can now schedule with one of several verified, trusted physicians through our new Virtual Care Network, designed for your personal convenience.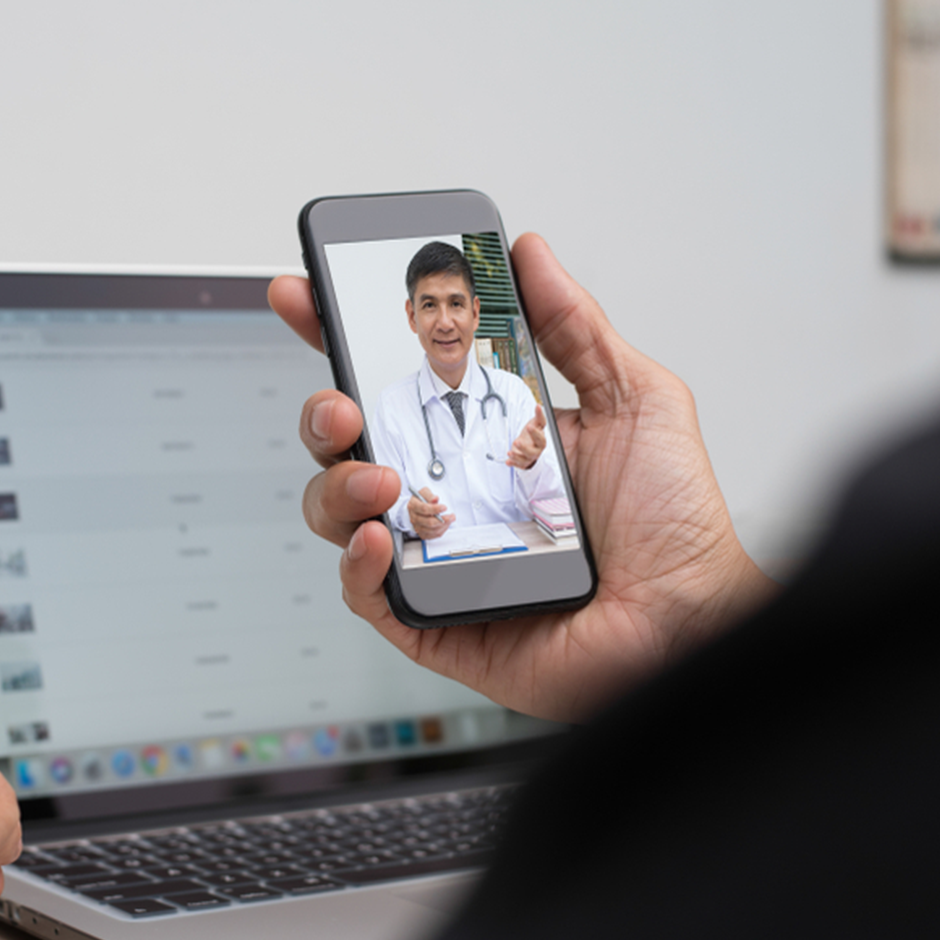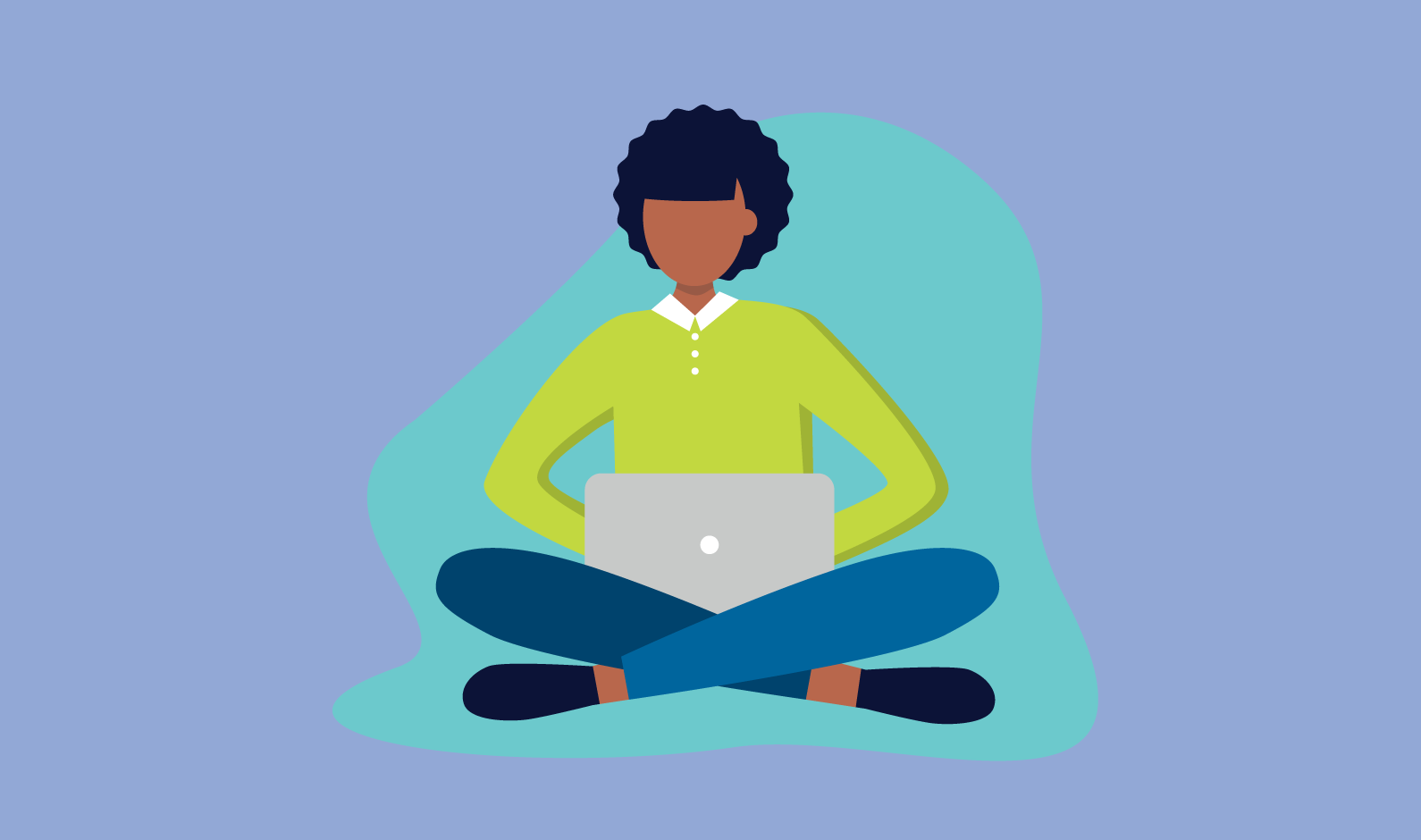 For Providers
We're dedicated to providing the support that allows physician practices to deliver quality patient outcomes, elicit satisfaction with care, improve efficiencies and enhance the work environment and staff satisfaction.​