Get the flu vaccine, not the flu
The fall season is right around the corner—and it's more important than ever that you get your flu vaccine to decrease your chances of getting sick from the flu.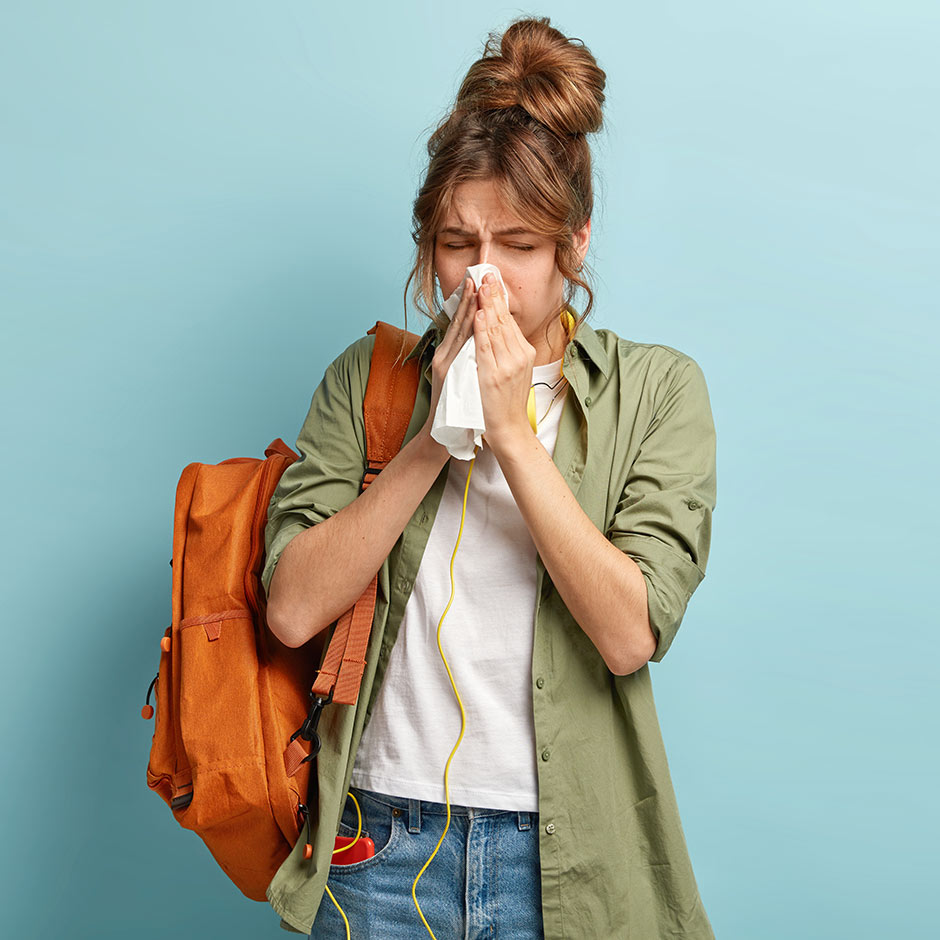 THE BUZZ – ABOUT HEALTHY LIVING
Supplement Series: Ashwagandha – A Gateway to Wellbeing
For the first blog of our new Supplement Series, it's only right to introduce Ashwagandha – an extraordinary botanical remedy steeped in ancient wisdom and modern intrigue. It's not just a supplement; it is a gateway to well-being, offering relief from stress, enhancing athletic ability, and bolstering overall health.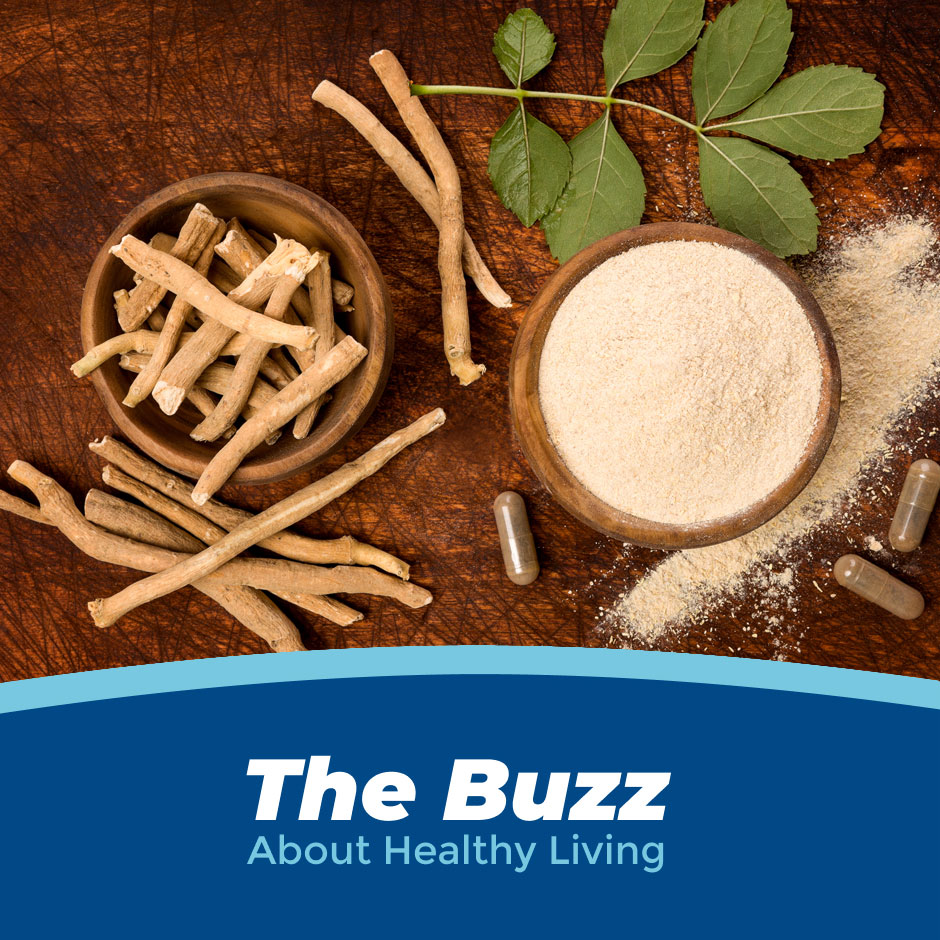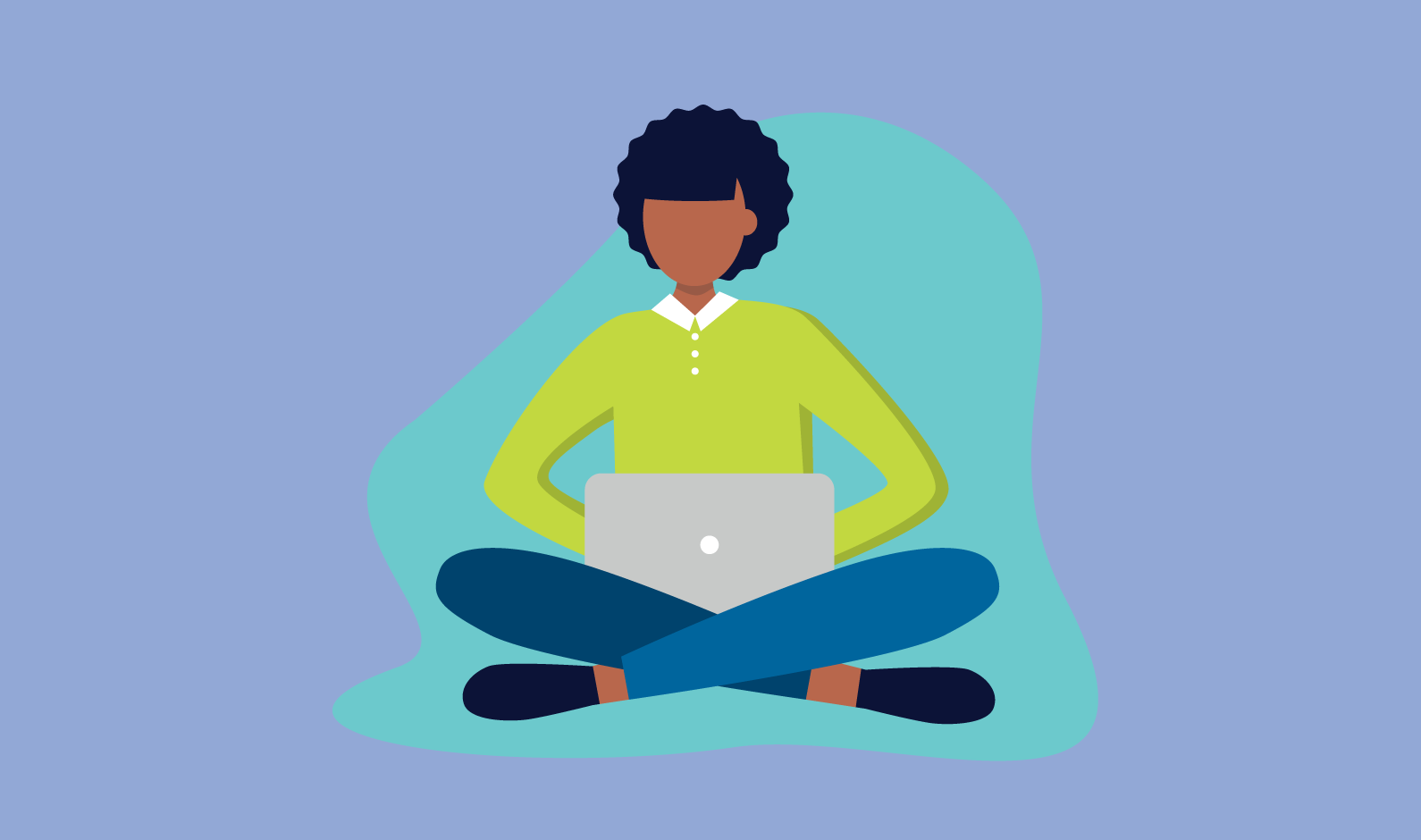 For Providers
We're dedicated to providing the support that allows physician practices to deliver quality patient outcomes, elicit satisfaction with care, improve efficiencies and enhance the work environment and staff satisfaction.​