Our Customer Service team is here to help. You can contact us by phone, or by mail.
Monday – Friday: 8:00am–12:30pm, 1:00pm–​5:00pm PT
(800) 445-5747 or (925) 820-8300
TTY to Voice (800) 735-2929/Voice to TTY (800) 735-2922
Our Locations
Headquarters:
2409 Camino Ramon,
San Ramon, CA 94583
Sacramento region office:
1435 River Park Drive, Suite 200
Sacramento, CA 95815
San Joaquin region office:
1776 W. March Lane, Suite 440
Stockton, CA 95207
Reach Us By Mail
Our mail address is:
Hill Physicians Medical Group
P.O. Box 5080, San Ramon, CA 94583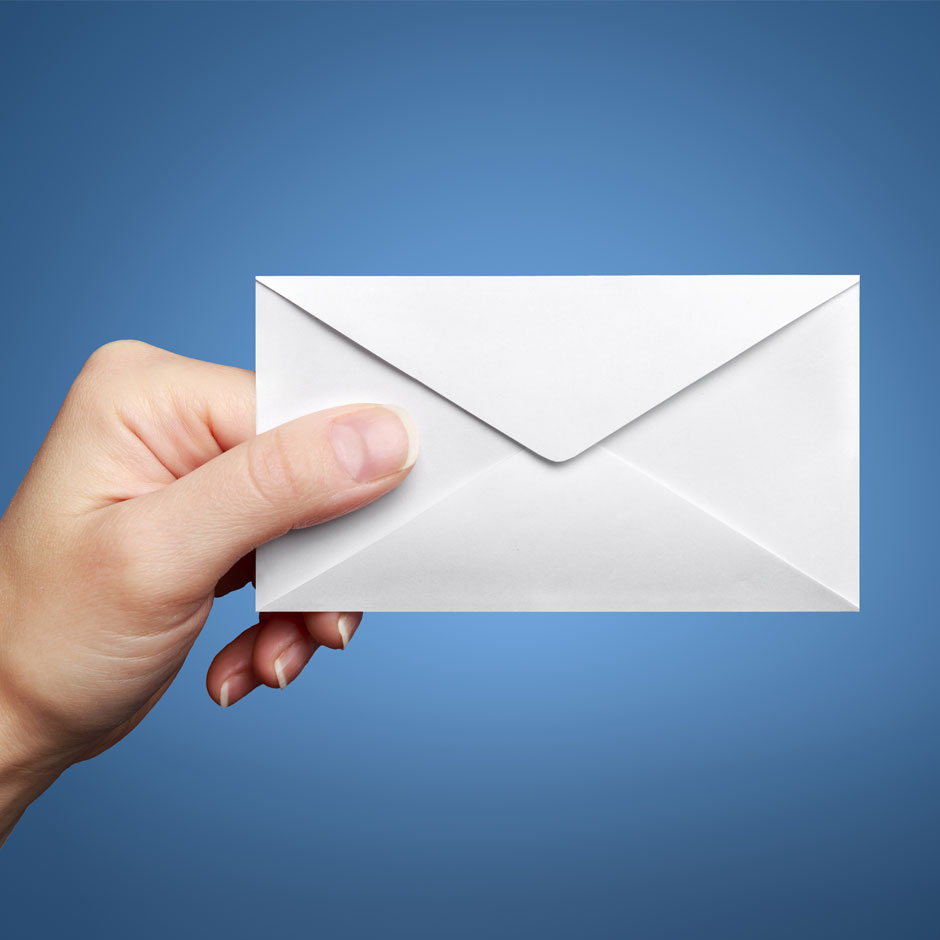 Find Technical Assistance
For technical assistance with MyHillChart, please contact the MyHillChart​ Patient Support Line at (888) 965-8588.