Heathcare Assistance/Health Navigators
Our health navigators are here to guide you through the complex healthcare system so you don't miss out on important preventive care.
For example, we sometimes send out reminders for health screenings. Our health navigators can help you complete these screenings by scheduling appointments, requesting cancer screening kits, and working with your doctor on your preventive health and wellness needs.
Preventative Screenings
Take care of yourself with these preventative care tips.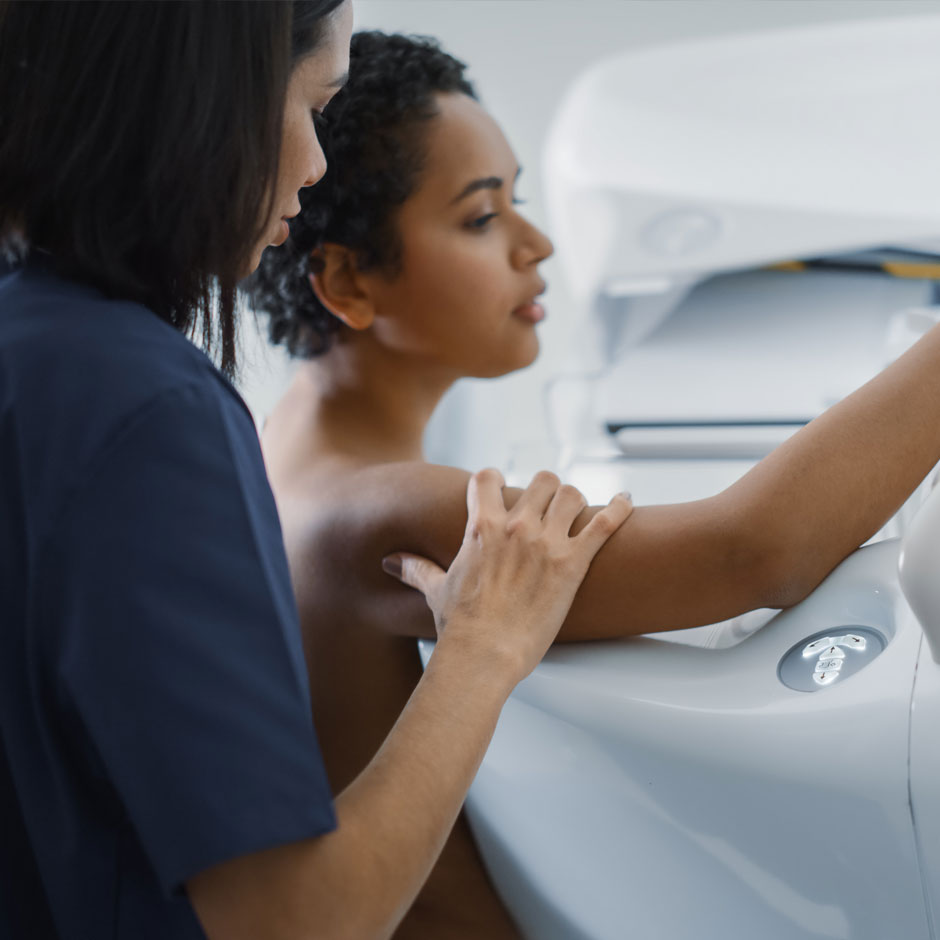 Health Navigator Help
Hill Physicians members may contact our Health Navigators directly every business day from 8 am. to 5 p.m at (925) 327-2901 or by filling out our secure online form.