How Medical Groups Work with Plans
Medical groups/IPAs contract with health plans and take responsibility for the care of their members. On behalf of health plans, medical groups make sure these members have access to what they need to stay healthy and well. This includes doctors, hospitals, urgent care centers, and health programs and resources.
At Hill Physicians, we have teams that work alongside our doctors to help our members at every stage of their healthcare journey. In addition to supporting our doctors as they care for our members, we also:
Handle authorizations and referrals so our members have access to the care they need.
Contract with hospitals, urgent care centers and other facilities so our members have quality, convenient places to get care.
Provide care management, pharmacy and other health programs for when our members need extra support.
Conduct preventive outreach to keep our members on top of their health.
​​How we work with HMO Plans
Hill Physicians contracts with most Health Plans in Northern California to provide HMO patients a network of physicians to which they can receive care. Our HMO members become a part of Hill Physicians when they select a primary care physician (PCP) within our network and designate Hill Physicians as their medical group. Hill Physicians processes claims, referrals, and authorizations for our members when they see physicians within our network. Members have access to top academic and community hospitals and urgent care centers that are contracted with Hill Physicians.
How we work with PPO Plans
Hill Physicians contracts with select PPO plans to provide care management services for patients. These services include case management and care coordination. PPO patients could become Hill Physicians members when they select one of our primary care physicians during open enrollment or when they see one of our primary care physicians for the majority of their care. PPO patients that designate a primary care doctor still have the flexibility to see any doctor they choose.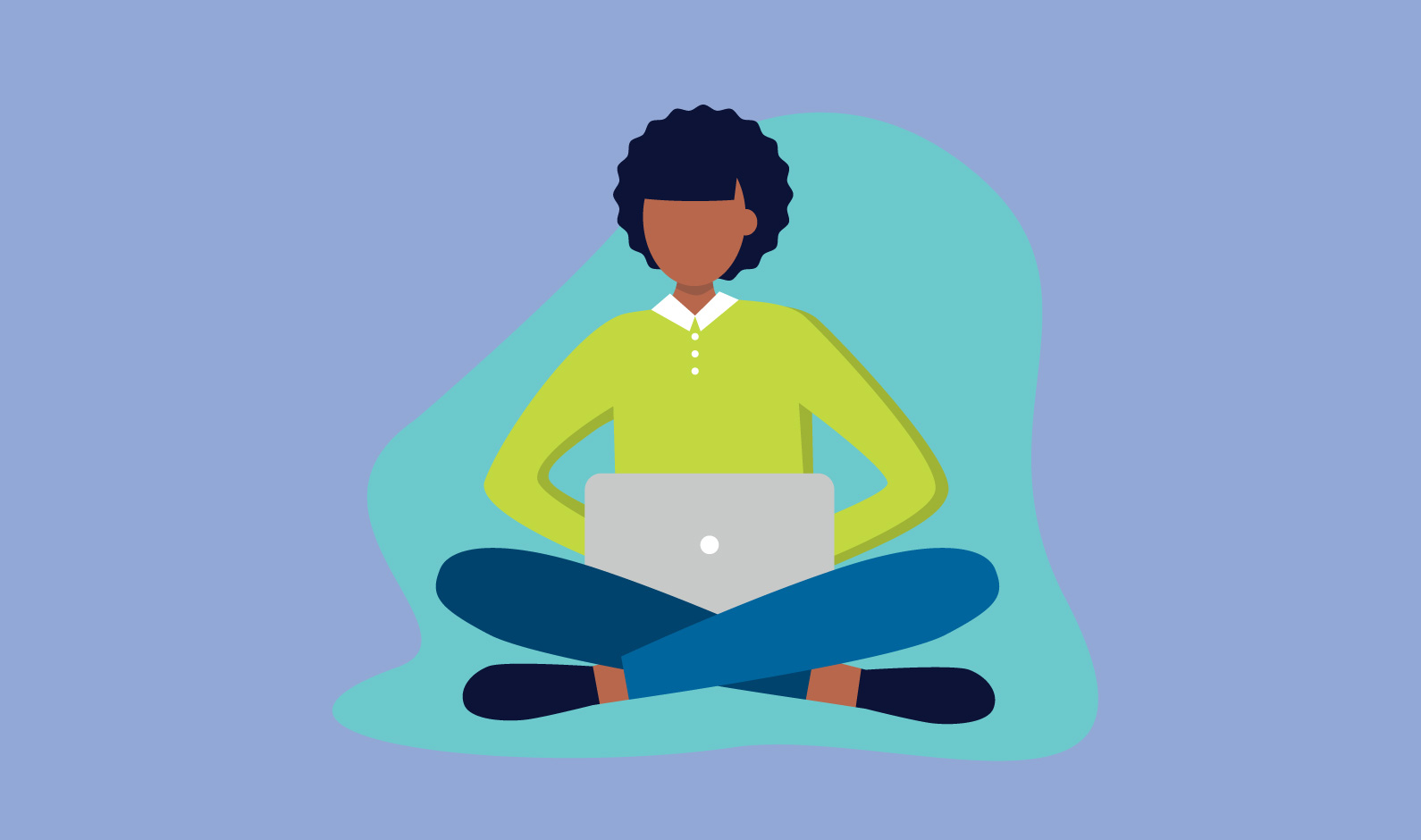 Need Help?
Our customer service representatives are here to help you navigate your way through all of this information and even contact your current health plan to ensure you are assigned to Hill Physicians for this year's benefit period.