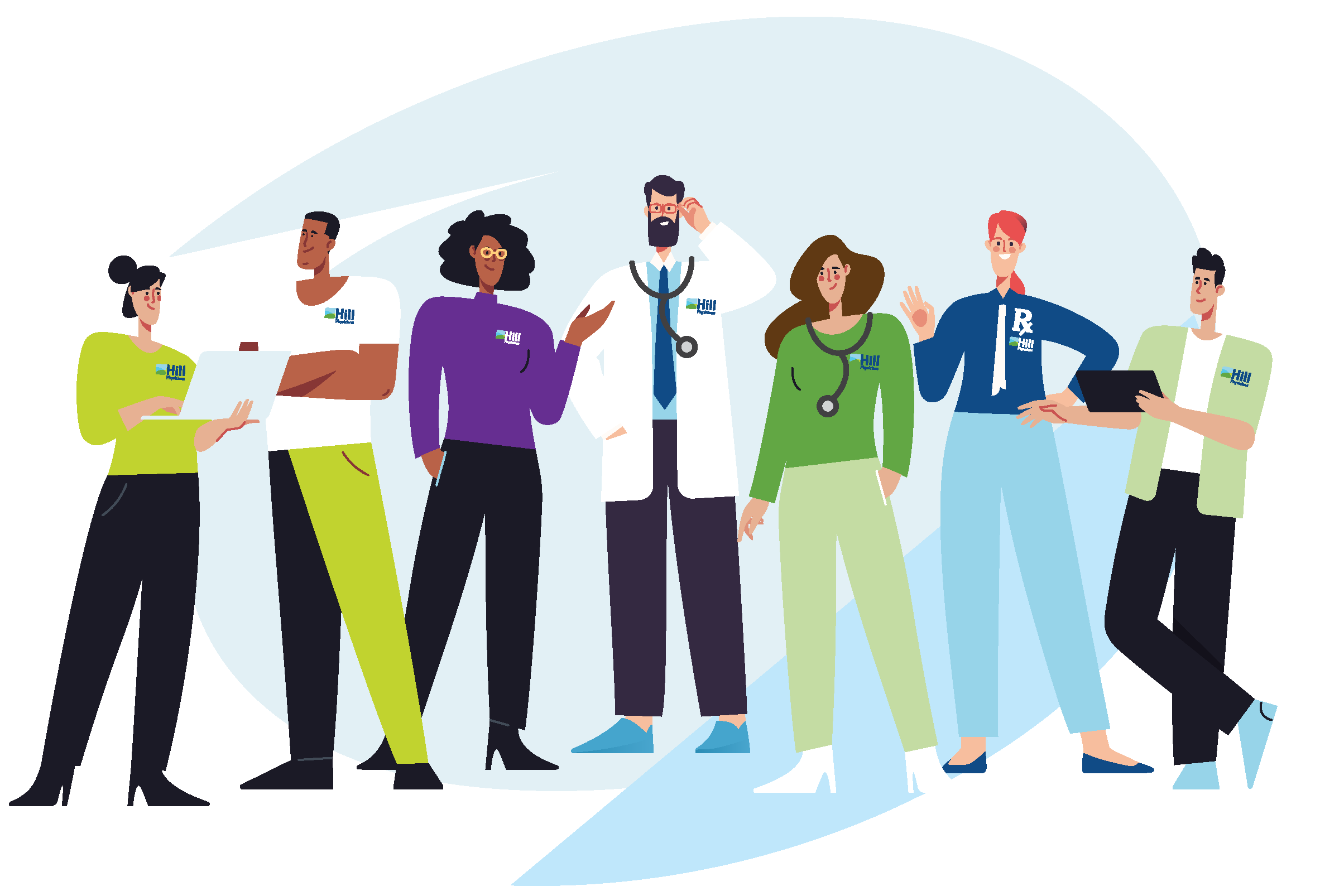 Hill Physicians Medical Group is the largest independent physician association in Northern California with over 5,000 Primary Care Physicians and Specialists.
We invite you to get to know Hill Physician's services, designed to help you get the care you need and deserve! Our Care Services Team can assist you with chronic conditions, medication management, or social service needs. Should you need same day care and your physician is unavailable, Hill offers a Virtual Care Network so you can set up a video call with one of our reputable physicians.
Don't miss the Health Library link at the bottom of the page for delicious, healthy recipes and tips.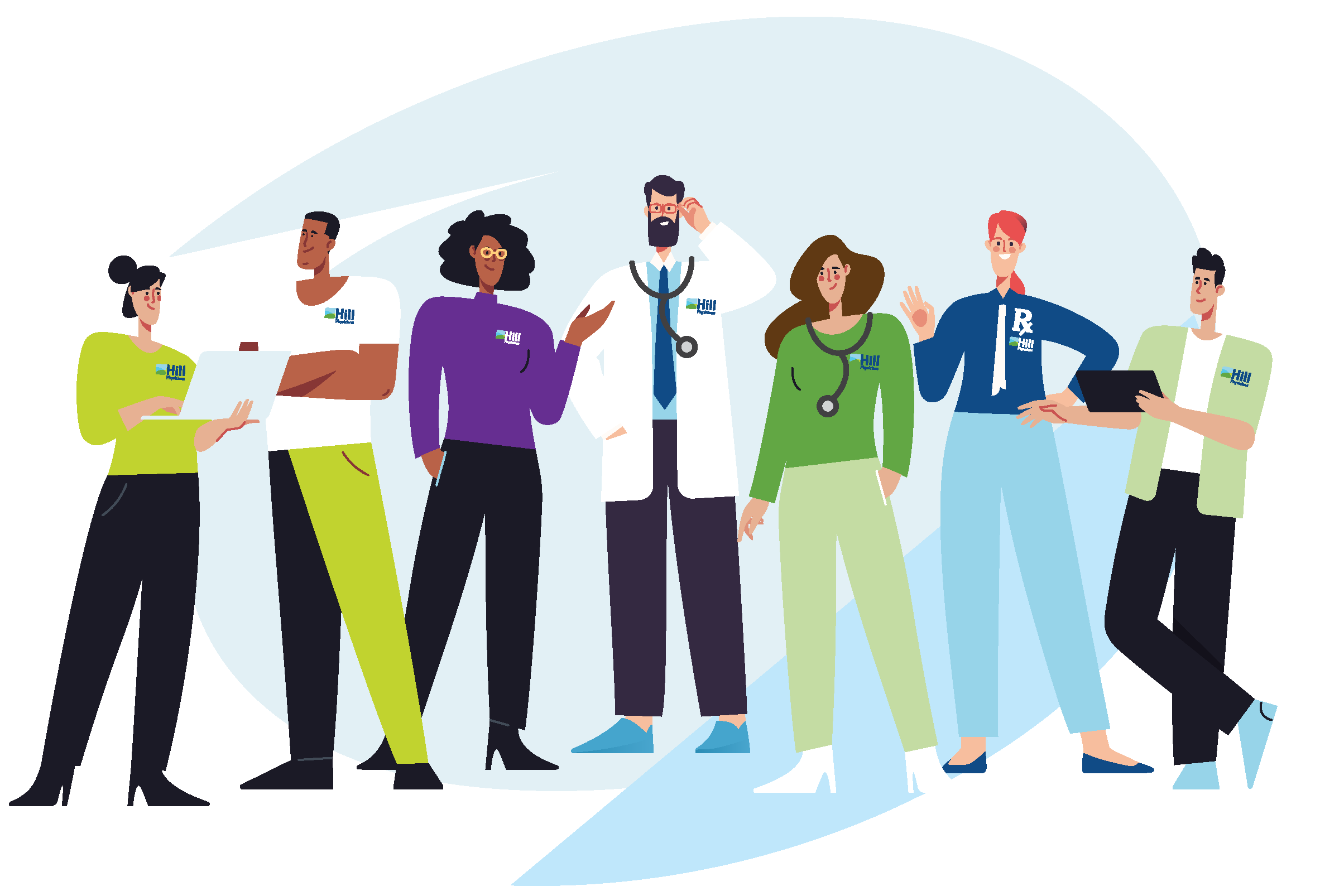 How and When To Access Care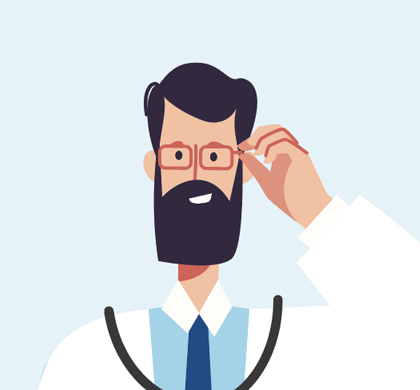 Call Your Doctor's Office:
✓ For chronic medical issues
✓ For help and advice
✓ For medication refills
✓ For follow-up appointments
✓ For lab questions or concerns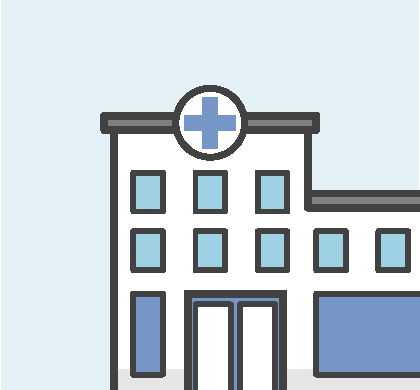 Visit Your Urgent Care Center:
For all of your after-hours or same-day care needs
✓ For sprains and strains
✓ For cuts and abrasions
✓ For fevers, coughing and colds
✓ For sore throats and ear aches
✓ For nausea, vomiting and diarrhea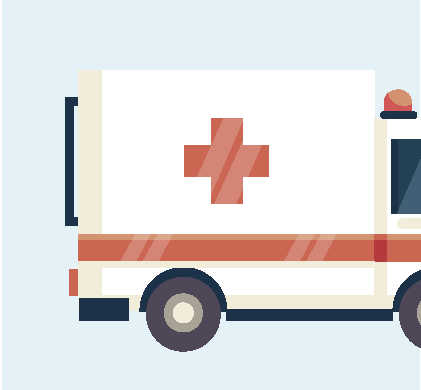 Go To The Emergency Room:
For all immediate care for life-threatening issues
✓ For severe bleeding
✓ For severe abdominal pain
✓ For head Injury or other major trauma
✓ For chest pain or heart attack
✓ For stroke, weakness or numbness
Care Services Provided To All Hill Physician Members – Free of Charge
Provide quality care
Deliver personalized care
Practice independently
Facilitate hospital admissions to discharge
Oversee chronic condition treatments
Manage medications
Recommend cost effective medications
Connect patients to get care
Coordinate screenings and appointments
Offer lifestyle coaching
Customize nutrition plans
Educate patients on chronic diseases
Support housing and transportation needs
Facilitate community referrals
Contact Our Care Services Team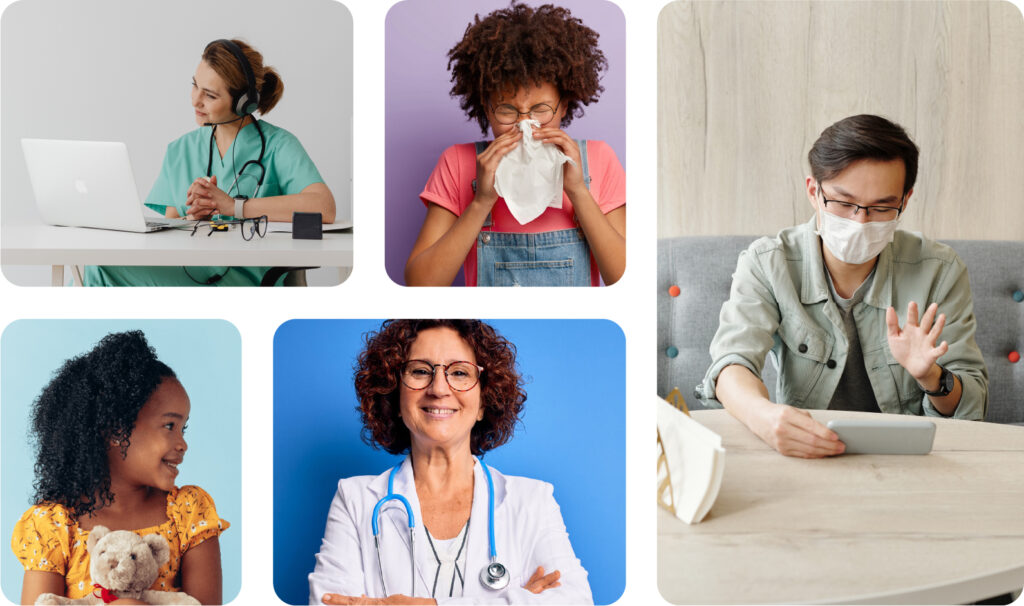 Elevate Your Health with Hill Physicians